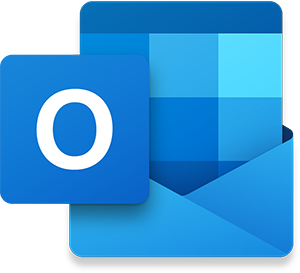 Starting with the release of Office for Mac 2016 then continuing with 2019, 2021 and O365, Microsoft has always released updates for the core Office apps on a monthly basis.
That's about to change, kind of…
In February, Microsoft announced (login required) that updates to Outlook for Mac would soon start releasing weekly. That change goes live tomorrow, March 21, 2023.
Read on for the details…